Helping Your Children See Clearly
Your children rely on their sight for the adventures they go on daily. At Capital City Vision Center, we want your children's vision at its best, so they can continue to explore what the world has to offer with their friends.
Our team is committed to guiding your children through their vision care journey! We aim to help your children build good eye care habits they can carry with them for a lifetime.
We offer a welcoming environment for the whole family, and our goal is to preserve your children's long-term vision. Contact us to schedule their eye exam today and start building good habits early!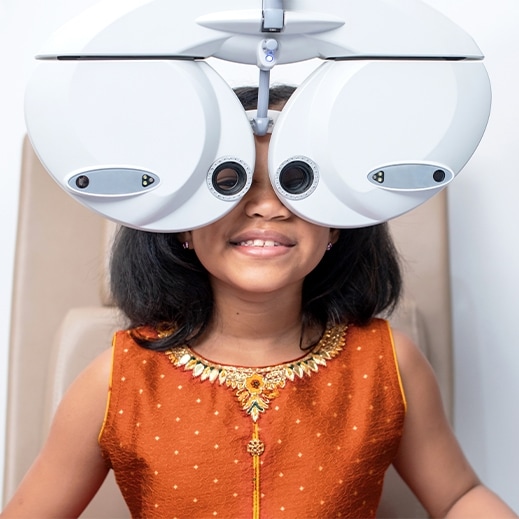 How an Eye Exam Helps Your Children
An eye exam is more than just a prescription update. Early and frequent eye exams can help our team monitor developing vision problems and prepare personalized treatment plans for your children.
By getting to know your children's eyes and vision, we can monitor the development of common conditions like strabismus (crossed eyes) or amblyopia (lazy eye). Early visual development is an important time for your children, contributing to other aspects of their lives, like reading their favorite book, academic performance, or getting in the backyard and hitting the t-ball!
Your children may not always notice something wrong with their vision, but we can help! We also offer myopia management services to help your children control the progression of the common vision condition.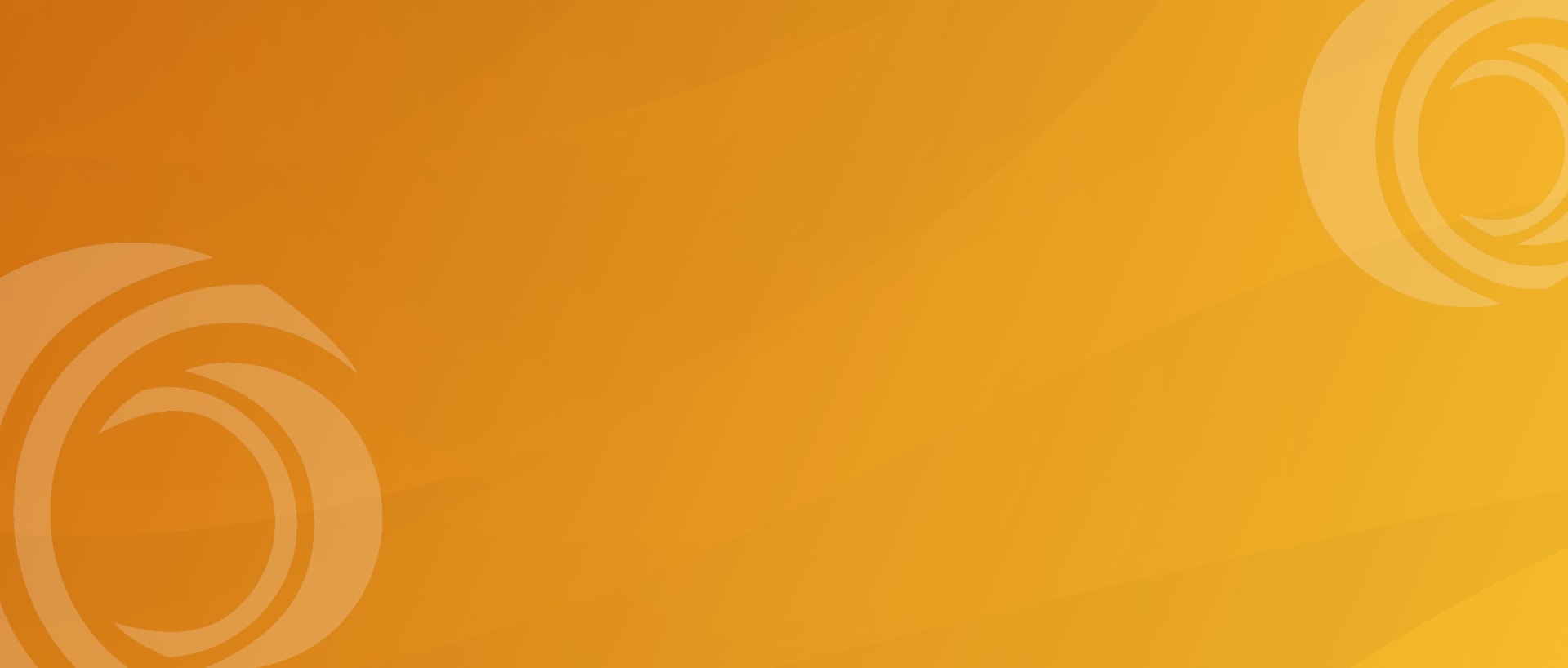 Myopia Control at Capital City Vision Center
Myopia occurs when the eyeball grows too long, or the cornea becomes too steep. As a result, the light that usually focuses on the retina instead focuses in front of the retina, causing distant objects to appear blurry.
Myopia can impact your children's daily life and interfere with getting out and about with their friends and academic performance. For more information, visit our page on myopia control and take a look at how we approach myopia management

When to Bring Your Children in
Your child's vision is ever-changing and developing, so a consistent eye exam schedule can help our team monitor their visual development. An eye exam allows our team to check for refractive errors such as myopia (nearsightedness), hyperopia (farsightedness), and astigmatism.
The following eye exam frequency is recommended for children:
First exam at 6–12 months of age
At least 1 exam between 3–5 years of age
1 exam before first grade and annually from ages 6–17
We may recommend additional eye exams depending on your children's visual needs outside the recommended frequency.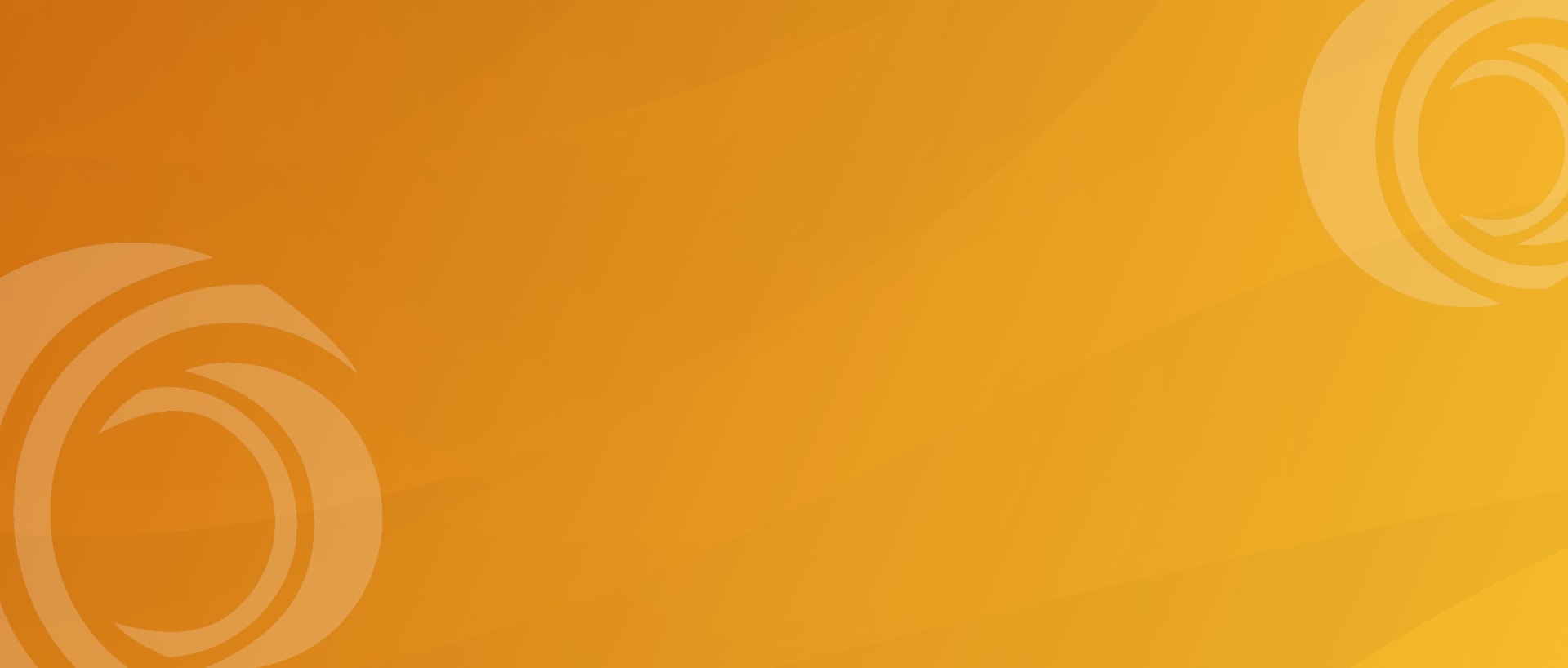 What to Expect During the Eye Exam
During the eye exam, Dr. Phillips will conduct a thorough evaluation of your children's eyes and test for the following vision skills:
Eye focusing
Eye tracking
Eye teaming
Eye-hand coordination
Visual perception
Dr. Phillips and the rest of the team can help your children feel comfortable during their exam, and if they need new glasses, we carry a wide selection of frames and lenses for their visual needs.
Picking out glasses can be an exciting time for your children, and we offer exciting colors and shapes they can choose from! Your children's style is constantly growing and evolving, and their glasses can help them express themselves and their style.
Personalized Eye Exams
At Capital City Vision Center, our eye exams are tailored to your child's visual needs. We seek to educate your children on vision care with personalized eye exams. Visual issues shouldn't limit your children, and we aim to have them back out exploring with their friends in no time!
Contact us to schedule an appointment to get an early start on vision care and secure the visual comfort your children deserve.
Check Out Our Unique Frame Selection
Are you ready to find your next favorite pair of glasses? Browse through our various brands and styles by visiting us today!
Where to Find Us
We are located just east of the Meridian Mall on West Grand River Avenue—a part of Dusty's Plaza. We offer dedicated parking for CCVC patients right out front of our door. Please call for further directions—we are happy to help you navigate.
Our Address
1865 West Grand River Ave.

Okemos

,

MI

48864
Hours of Operation
Monday

:

7:30 AM

–

7:30 PM

Tuesday

:

8:00 AM

–

5:00 PM

Wednesday

:

7:30 AM

–

7:30 PM

Thursday

:

7:30 AM

–

7:30 PM

Friday

:

Closed

Saturday

:

Closed

Sunday

:

Closed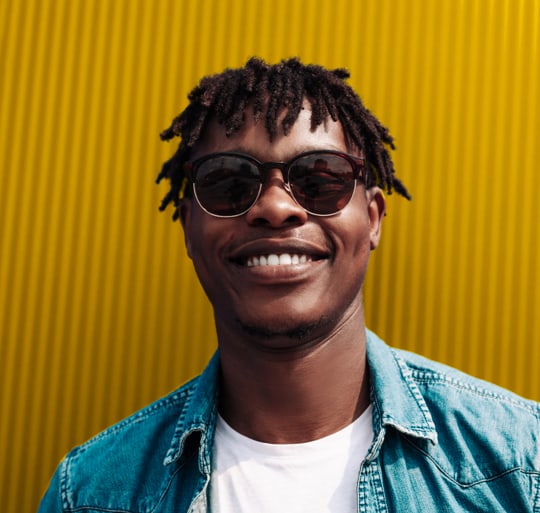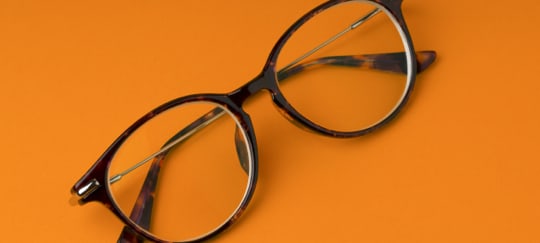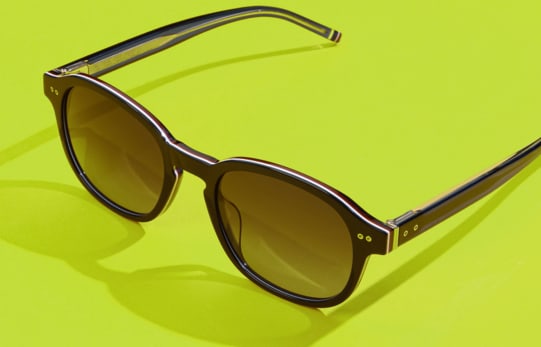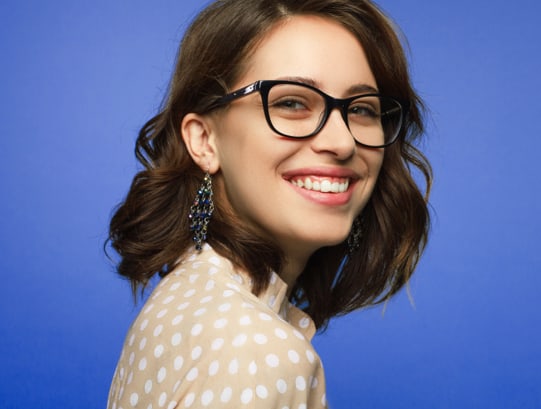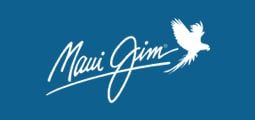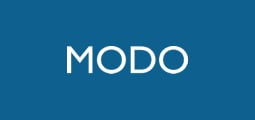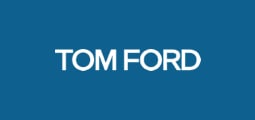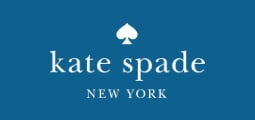 Check us out on Instagram
This error message is only visible to WordPress admins
Error: No feed found.
Please go to the Instagram Feed settings page to create a feed.