Preserving Your Vision
At Capital City Vision Center, we want your vision at its best and provide diabetic eye exams to help you achieve healthy and clear vision.
Diabetes is a complicated condition that not only affects your blood sugar but can affect your vision as well. Patients with diabetes may be at an increased risk of vision loss, and our goal is to help preserve your vision. We use diagnostic technology to help diagnose vision issues early and prepare personalized treatment plans.
Contact us today to schedule your comprehensive diabetic eye exam and get the vision care you deserve.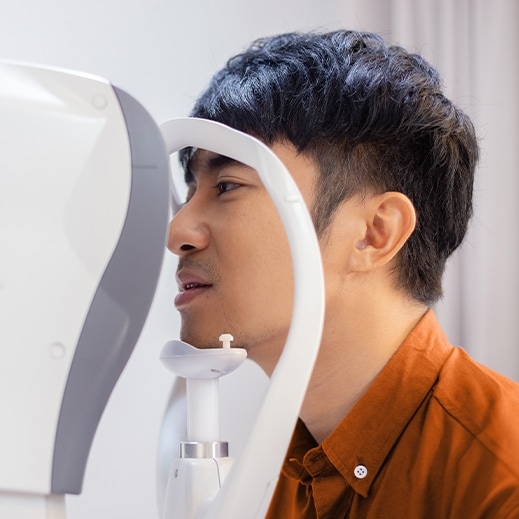 The Link Between Diabetes & Your Vision
Some patients may be unsure of what diabetes has to do with their vision. When you come in for a diabetic eye exam, we aim to keep you informed throughout the process. Diabetes can increase the risk of developing eye diseases such as cataracts, glaucoma, and diabetic retinopathy, which is the primary vision loss concern for patients with diabetes.
Diabetic retinopathy is a vision condition that is the most common cause of preventable blindness in the United States and occurs when the blood vessels in the retina are damaged. This damage is caused by a buildup of excess sugar in your blood, resulting in too much glucose in your eyes, progressively blocking blood flow.
Early stages
Early stages of diabetic retinopathy may display no symptoms but some common signs and symptoms can include:
Fluctuating vision
Blurry vision
Spots or floaters in your vision
Vision loss
Consistent eye exams can help our team monitor changes in your vision and stay up-to-date with any changes.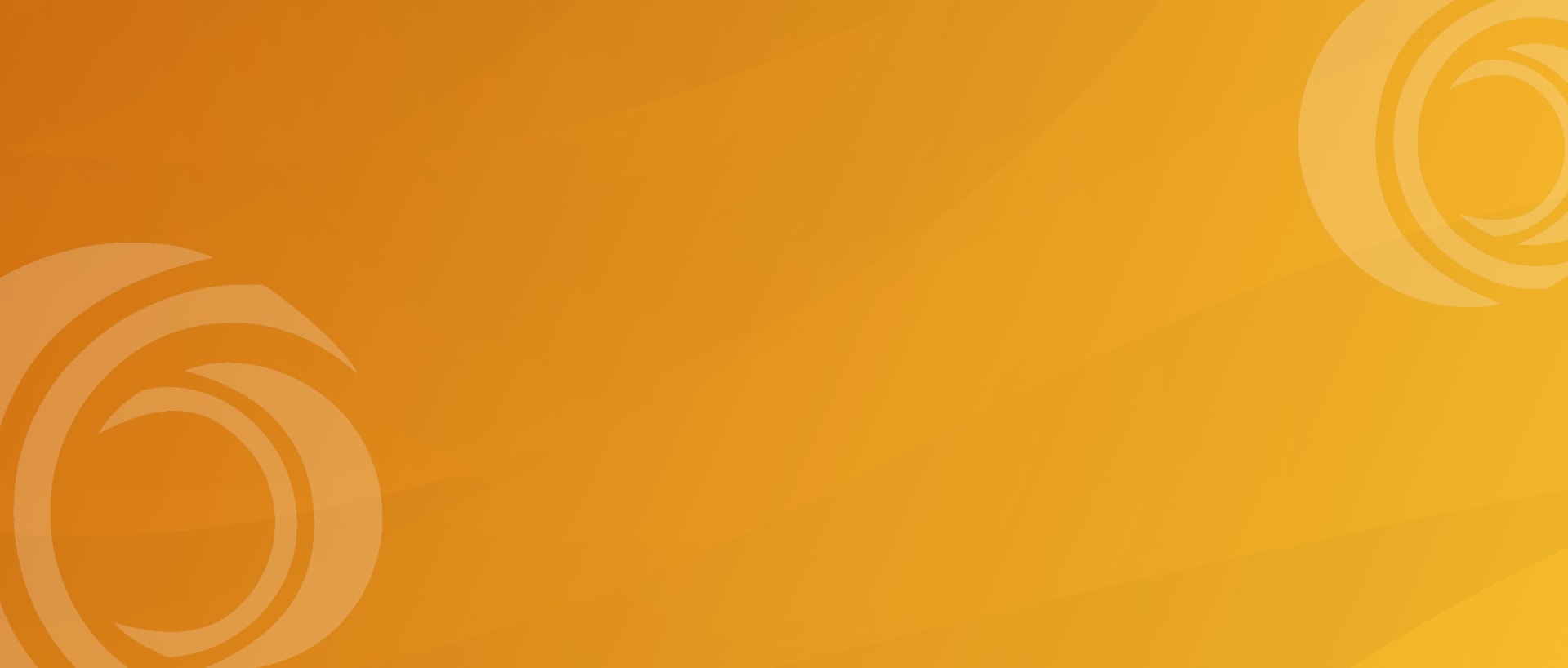 Our Diagnostic Technology
At Capital City Vision Center, we use diagnostic technology to assist us in detecting issues and preparing personalized treatment plans to accommodate our patients' unique visual needs. Our team focuses on the details to ensure your eye health is prioritized.
Retinal Imaging by Optos
Optos retinal imaging features a scanning laser that gets a close, detailed look at the retina. Optos retinal imaging is an efficient process that evaluates the retina for issues such as diabetic retinopathy and macular degeneration.
This process allows our team to have a large, clear image of your retina to view all the details and monitor any changes.

Early Detection & Treatment
At Capital City Vision Center, our personalized eye exams focus on early detection and treatment. We recognize that your vision is precious, so we use diagnostic technology to get the complete picture to help preserve your healthy, clear vision.
Contact us to schedule an eye exam today and prevent diabetes-related vision issues.
Check Out Our Unique Frame Selection
Are you ready to find your next favorite pair of glasses? Browse through our various brands and styles by visiting us today!
Where to Find Us
We are located just east of the Meridian Mall on West Grand River Avenue—a part of Dusty's Plaza. We offer dedicated parking for CCVC patients right out front of our door. Please call for further directions—we are happy to help you navigate.
Our Address
1865 West Grand River Ave.

Okemos

,

MI

48864
Hours of Operation
Monday

:

7:30 AM

–

7:30 PM

Tuesday

:

8:00 AM

–

5:00 PM

Wednesday

:

7:30 AM

–

7:30 PM

Thursday

:

7:30 AM

–

7:30 PM

Friday

:

Closed

Saturday

:

Closed

Sunday

:

Closed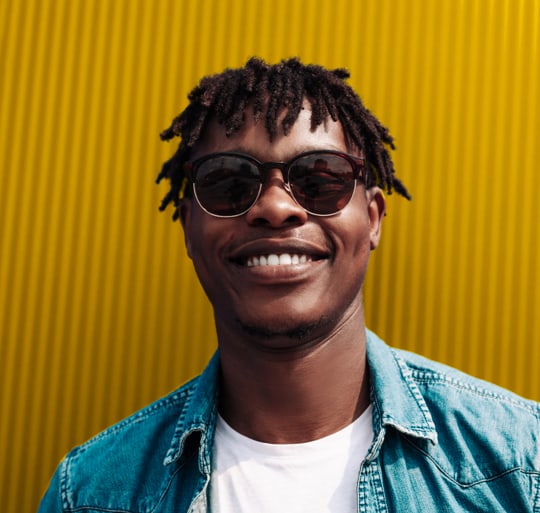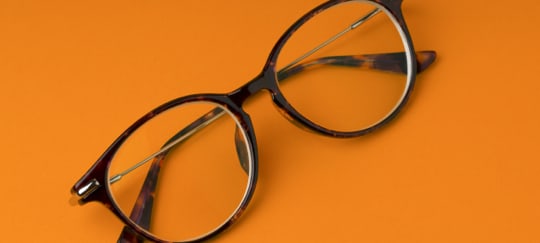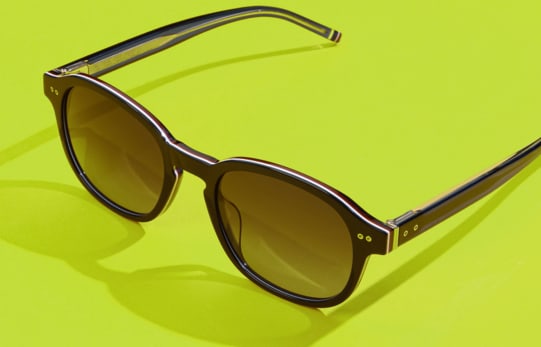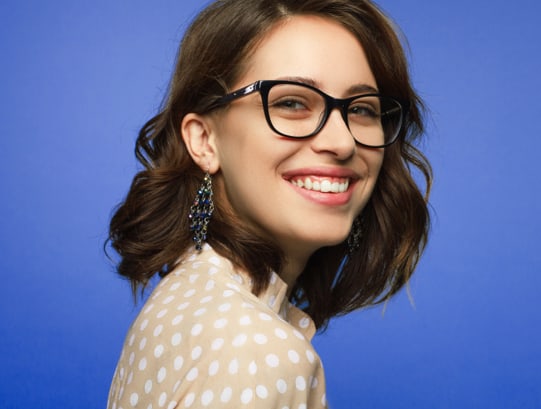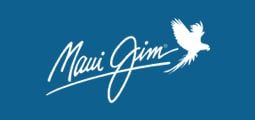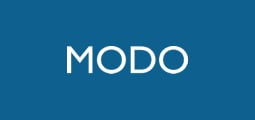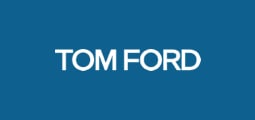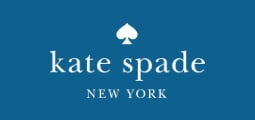 Check us out on Instagram
This error message is only visible to WordPress admins
Error: No feed found.
Please go to the Instagram Feed settings page to create a feed.