Dry Eye Relief at Capital City Vision Center
Your eyes are unique and require special care and attention to operate with comfort. Dry eye syndrome is a condition that can interfere with that comfort, and at Capital City Vision Center, we want to help you get relief as soon as possible.
Whether you want to get back to your favorite show or just want to get rid of that scratchy feeling that comes with dry eye, we have you covered!
We want you to feel your best! Schedule an appointment today and allow our team to help you navigate dry eye syndrome.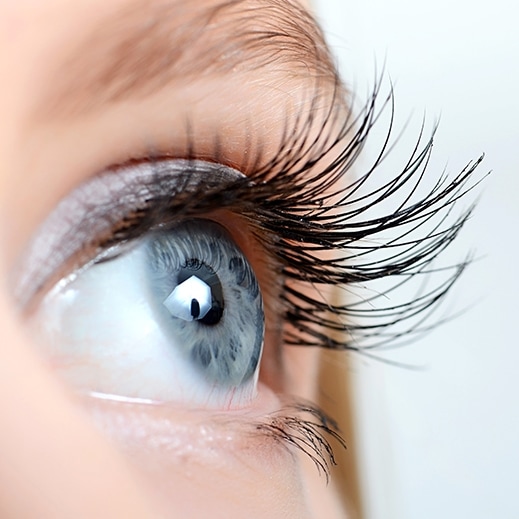 What's Causing Your Dry Eyes?
Before diving into your treatment options, it's important to explore why dry eyes occur in the first place. Dry eye syndrome occurs when your eyes do not produce enough tears to stay lubricated, or something has gone wrong with the tear production process.
Your tears are composed of 3 layers:
An oily outer layer
A watery middle layer
An inner mucus layer
Dry eye causes
When the tear-producing glands in your eyes aren't functioning correctly or become inflamed, you can experience chronic or acute dry eye.
Inflammation in your glands that create the oily layer can cause clogs and instability in the tear film, leading to meibomian gland dysfunction.
Any instability in the tear production process can lead to the development of dry eye syndrome.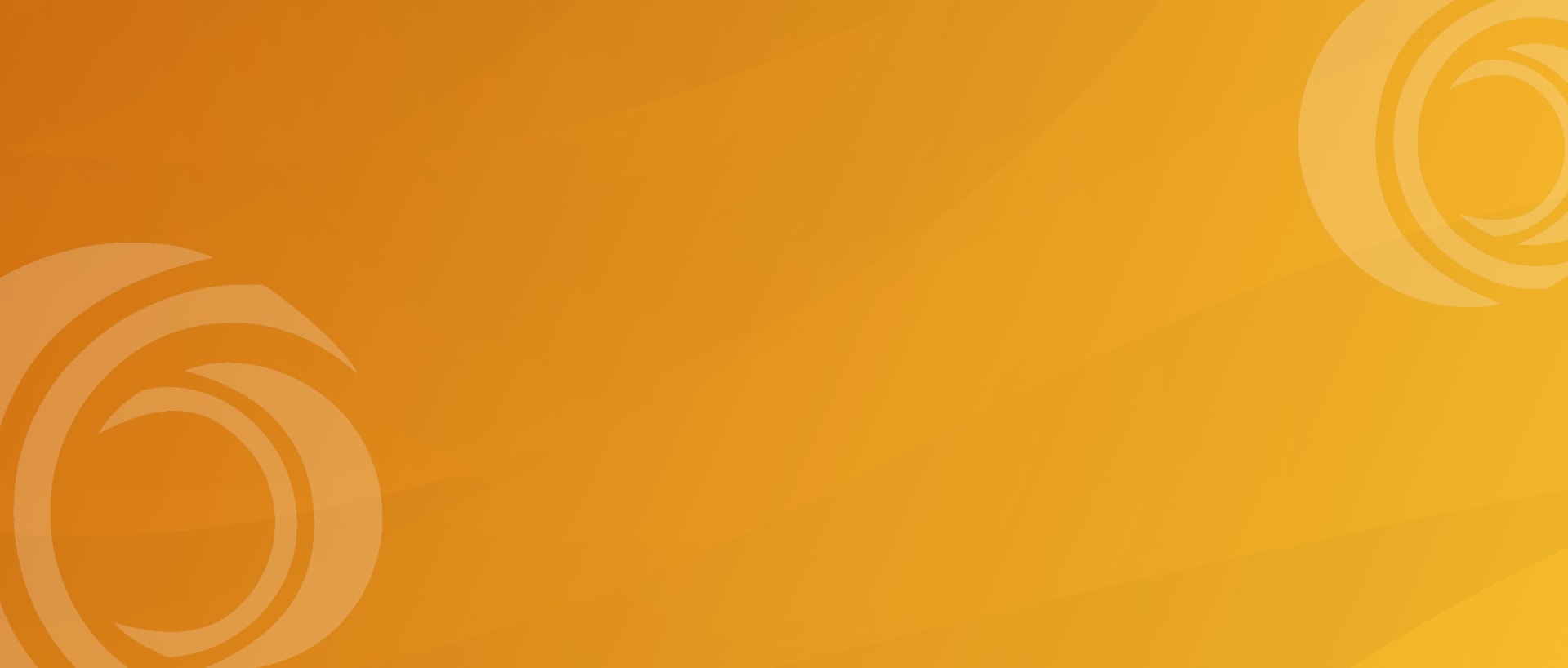 Before we explore what treatment option is best for you, we diagnose your dry eye symptoms and get to the underlying cause of the condition.
Some common signs and symptoms of dry eye syndrome can include:
Eye redness
A stinging, burning, or scratchy feeling in your eyes
Blurred vision or eye fatigue
Watery eyes
At Capital City Vision Center, we use diagnostic technology to assist us in finding the treatment option that best suits your eyes.
Our team uses meibography, which is a specialized imaging study of your eyes. Meibography, an imaging tool also known as infrared grading, examines the health of the meibomian gland function.
Meibography differs from other diagnostic tools, allowing our team to observe the structure of your meibomian glands, helping us get a more thorough picture of your eye health.

After completing the diagnostic stage, the next step is finding the right treatment option for your health needs. We use numerous treatment methods to help you find relief from dry eye symptoms.
Intense Pulsed Light (IPL) Therapy
At Capital City Vision Center, we use intense pulsed light (IPL) therapy to help patients find relief. OptiLight focuses on the skin around the eyes to manage dry eye disease. OptiLight uses pulses of light to reduce inflammation, improve tear break-up time, and improve meibomian gland function.
OptiLight by Lumenis is a noninvasive, FDA-approved intense light pulsed therapy for dry eye relief.
IPL therapy is a drug-free treatment that can target the root cause of dry eye syndrome and address chronic inflammation. For more information, please visit our Lumenis IPL treatment page!
Meibomian Gland Expression
Meibomian gland expression is an in-office procedure that involves the thermal heating and relief of the glands.
During the procedure, our team will manually express the upper and lower glands, known as the meibomian glands, to allow secretions to flow. This process prevents the glands from clogging and leading to atrophy, resulting in healthier tear production.
Get the Relief You Deserve
At Capital City Vision Center, your comfort is our priority. We offer thorough dry eye diagnostic and management services to help you get the relief you deserve. Our team is in your corner against dry eyes.
Dry eye can be challenging to manage; allow us to help you! Schedule your appointment today.
Check Out Our Unique Frame Selection
Are you ready to find your next favorite pair of glasses? Browse through our various brands and styles by visiting us today!
Where to Find Us
We are located just east of the Meridian Mall on West Grand River Avenue—a part of Dusty's Plaza. We offer dedicated parking for CCVC patients right out front of our door. Please call for further directions—we are happy to help you navigate.
Our Address
1865 West Grand River Ave.

Okemos

,

MI

48864
Hours of Operation
Monday

:

7:30 AM

–

7:30 PM

Tuesday

:

8:00 AM

–

5:00 PM

Wednesday

:

7:30 AM

–

7:30 PM

Thursday

:

7:30 AM

–

7:30 PM

Friday

:

Closed

Saturday

:

Closed

Sunday

:

Closed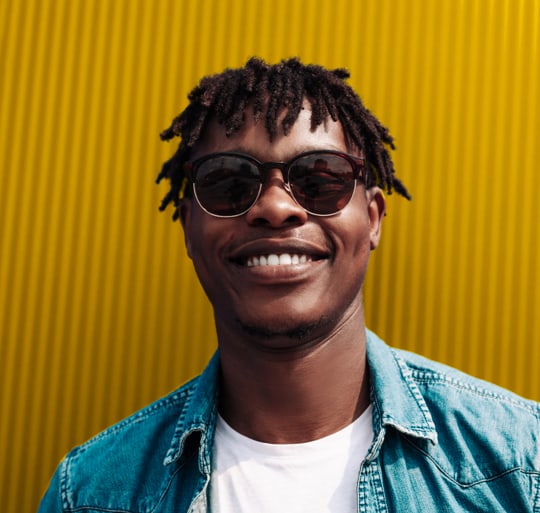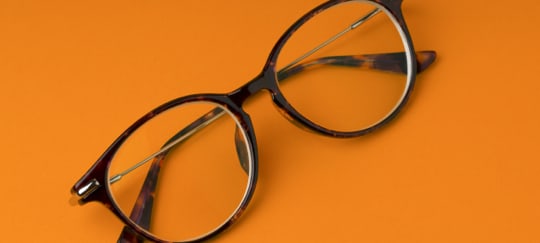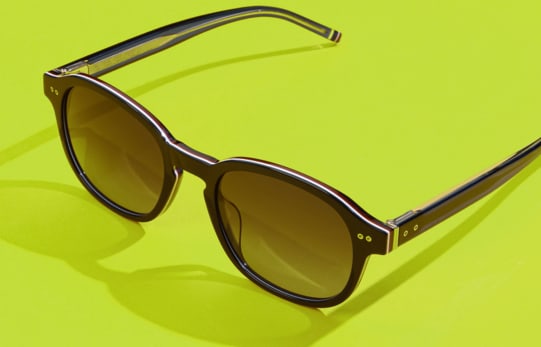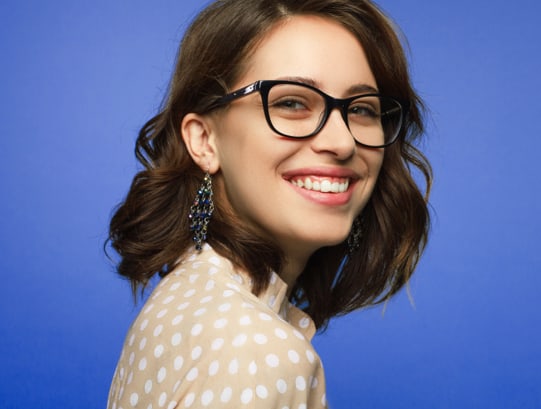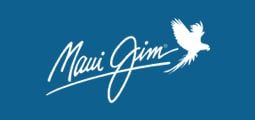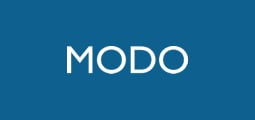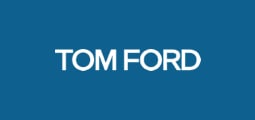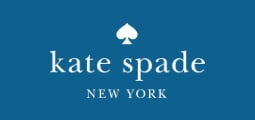 Check us out on Instagram
This error message is only visible to WordPress admins
Error: No feed found.
Please go to the Instagram Feed settings page to create a feed.