Committed to Your Eye Health & Vision
An eye emergency can occur anytime, and it can be scary to deal with. At Capital City Vision Center, we have your eye health in mind and provide urgent eye care services for eye infections, eye injuries, and other serious issues.
Getting treatment for eye injuries as soon as possible is vital to prevent potential vision loss and complications. If you experience an eye emergency, please don't hesitate to contact us for urgent care. If your emergency happens after hours, go to your nearest emergency room.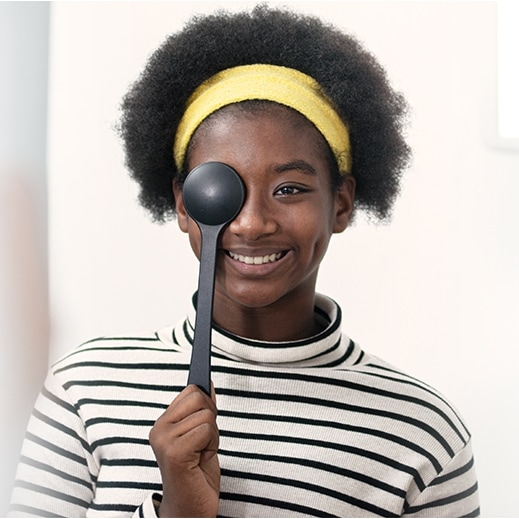 When to Seek Emergency Care
Eye emergencies are serious and can range from surface injuries, chemical injuries, and infections to other conditions such as random flashes and floaters.
Common signs and symptoms of an eye emergency can include:
Bleeding from the eye
Eye pain in one or both eyes
Bruising around the eye
Double vision
Eye bulging
Physical trauma
Partial or complete loss of vision
Symptoms of an eye emergency can vary. If you experience an eye injury, it's essential to get medical attention as soon as possible. We understand that eye emergencies can be stressful to manage, and our goal is to help preserve your vision.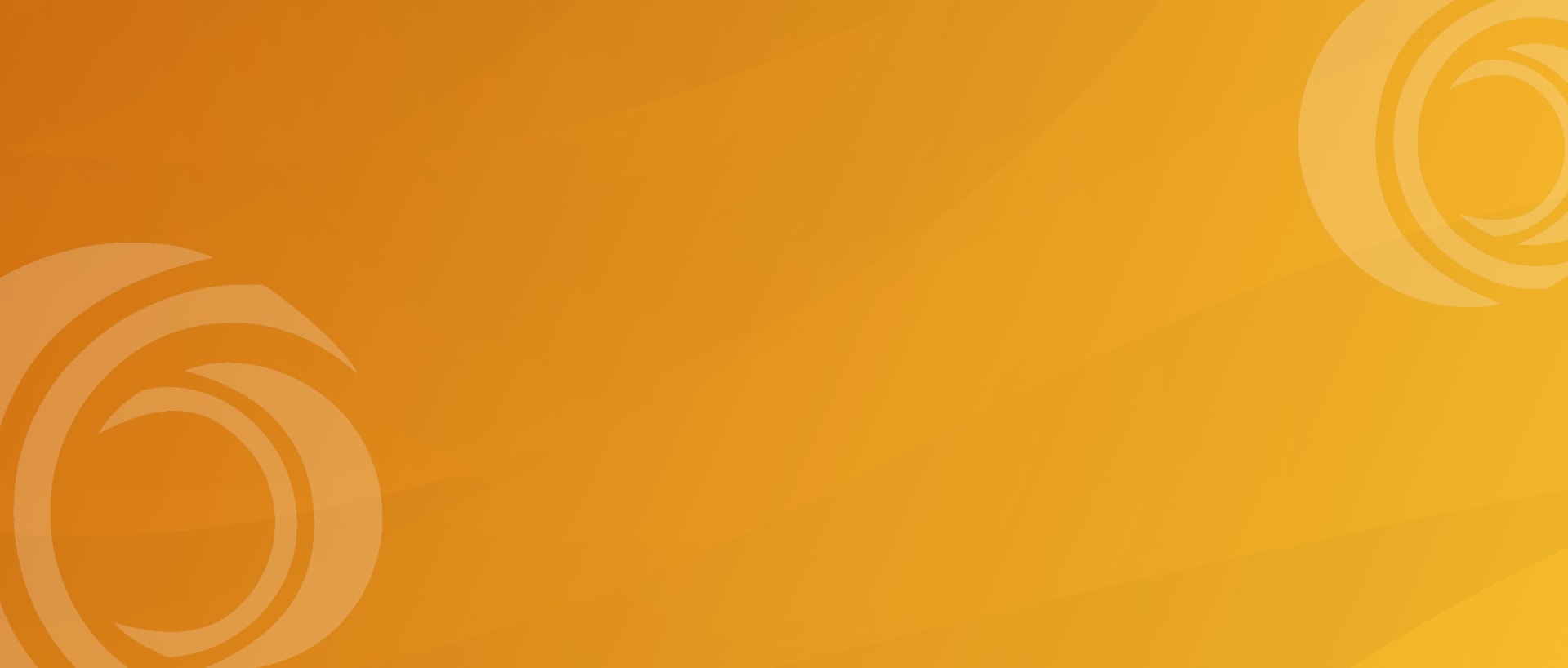 Being Prepared for Eye Emergencies
An eye emergency can occur without notice and appear with different symptoms. Learning more about eye emergencies and how to handle them in the moment can help prevent further damage.
Flashes & Floaters
Flashes appear as bright, flickers of lights in your field of vision, and they can appear on and off over weeks or even months. While occasional flashes can become more regular as you age, random new flashes can signal something worse, like a retinal detachment. Visiting your eye doctor to get a thorough checkup is a good idea.
Floaters appear as small squiggly lines or cobwebs in your field of vision. While they look to be in your central vision, they are made of tiny clumps of gel or cells floating around inside your eyes, casting a shadow in your vision.
You should contact our team right away if:
You have an increased amount of random flashes

You notice many new floaters

A gray curtain covers part of your vision

A shadow appears in your peripheral vision
These symptoms can signify more severe vision issues, so scheduling a check-up is recommended just to be safe.
Scratches & Punctures
Your eyes are sensitive to trauma, and a cut or scratch to your eyeballs or eyelids can result in the need for urgent medical care. Applying a loose bandage to the affected area while you wait for medical attention can help protect the area from further damage.
It's important not to apply pressure to the injured area.
Chemical Eye Injuries
Chemical eye injuries can happen around the house from simple tasks such as cleaning, or even at work. Chemicals from cleaning products, garden chemicals, and industrial chemicals can accidentally get in your eyes from spills or sprays.
If you get chemicals in your eyes, the following steps can help:
Wash your hands with soap and cool water thoroughly.

Turn your head, so the affected eye is down and to the side.

Hold the affected eyelid open and flush it out with clean tap water for 15 minutes.
A chemical spill or spray in your eyes can cause serious damage, and you should seek urgent care as soon as possible.
Conjunctivitis
Conjunctivitis, also known as pink eye, occurs when there is an inflammation or infection of the transparent membrane that lines the eyelid and covers the front of your eyes.
Common signs and symptoms of conjunctivitis can include:
Tearing in the affected eye

A pus-like discharge

Eye redness

Itchy eyes
While conjunctivitis may not always be an eye emergency, in some cases, it can be contagious and cause eye pain and severe redness. If you have a severe case of conjunctivitis, visit us for urgent care.
Small & Large Foreign Objects
Small foreign objects like sand or dust can routinely get in your eyes throughout the day and cause discomfort.
There are some steps you can take to clear your eyes of debris:
Avoid rubbing your eye and try blinking to clear out the object

Wash your hands and examine your eye to try to locate the object

Use artificial tear eye drops to rinse out the object

Flush the object out with cool water if something is stuck on or under your eyelid

Contact us

for emergency eye care if the object cannot be removed and irritation continues
Large foreign objects like glass or metal can cause severe damage if they get stuck in your eyes.
If a large foreign object is stuck in your eyes, it's essential not to touch the object. Do not apply pressure or attempt to remove it. Leave it as is and seek immediate emergency medical attention.

Here for You When You Need Us Most
At Capital City Vision Center, our team wants you to feel and look your best. We set out to be there for you when you experience an eye emergency. If you need urgent eye care, please don't hesitate to contact us for emergency treatment. If your emergency occurs after hours, proceed to your nearest emergency room.
Check Out Our Unique Frame Selection
Are you ready to find your next favorite pair of glasses? Browse through our various brands and styles by visiting us today!
Where to Find Us
We are located just east of the Meridian Mall on West Grand River Avenue—a part of Dusty's Plaza. We offer dedicated parking for CCVC patients right out front of our door. Please call for further directions—we are happy to help you navigate.
Our Address
1865 West Grand River Ave.

Okemos

,

MI

48864
Hours of Operation
Monday

:

8:00 AM

–

7:00 PM

Tuesday

:

8:00 AM

–

5:00 PM

Wednesday

:

8:00 AM

–

7:00 PM

Thursday

:

8:00 AM

–

7:00 PM

Friday

:

Closed

Saturday

:

Closed

Sunday

:

Closed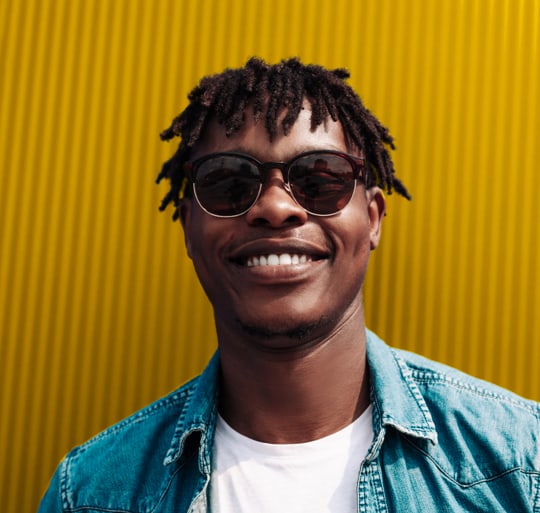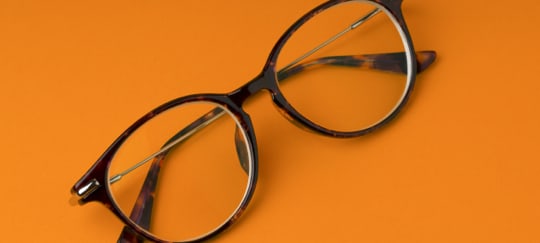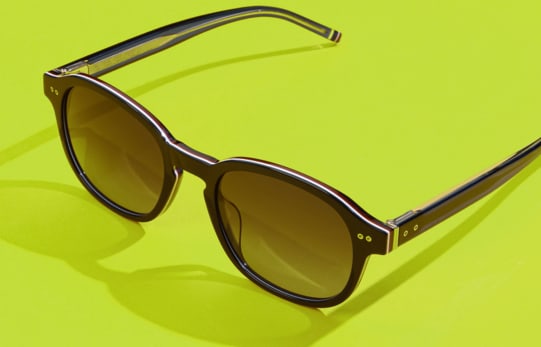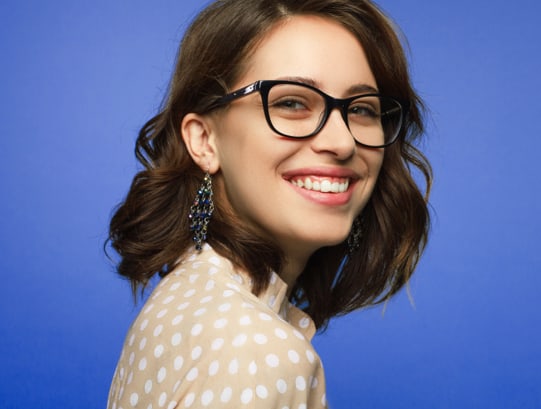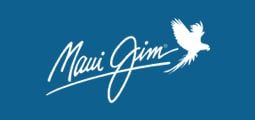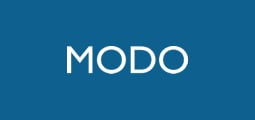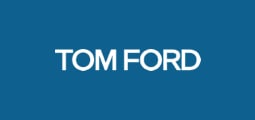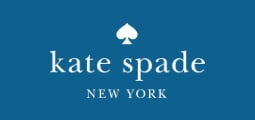 Check us out on Instagram
This error message is only visible to WordPress admins
Error: No feed found.
Please go to the Instagram Feed settings page to create a feed.