Preparing You for Laser Eye Surgery
Your vision goals are our priority, and that's why we offer laser eye surgery consultations—to help our patients prepare for their laser vision correction procedure.
Our consultations are designed to help determine if your eyes are compatible for laser-assisted in situ keratomileusis (LASIK) vision correction. Our team wants to be a part of your laser eye surgery journey by offering pre-surgery consultations and post-operative care.
Contact us to schedule a laser eye surgery consultation and find out if you are a candidate today.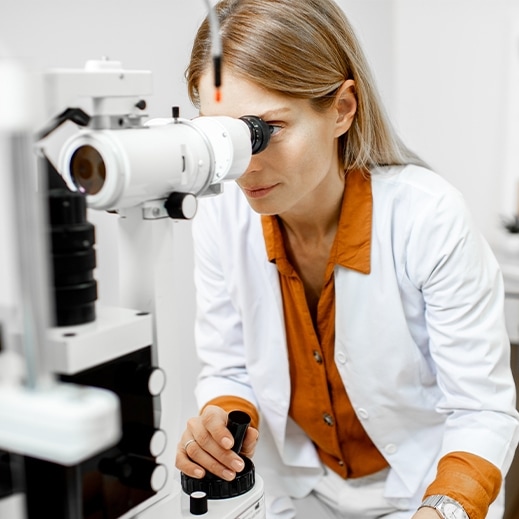 What to Expect During Your Consultation
Laser eye surgery is a popular vision correction method that reshapes the cornea to correct refractive errors such as:
Laser vision correction can be a great option for patients looking to reduce their reliance on prescription glasses and contact lenses. During your consultation, our team will perform a thorough evaluation that may include:
A review of your refractive surgery options
Reviewing your eye history and refractive stability
Eye dominance testing
A full health evaluation of the eye
Following your evaluation, our team can help determine what procedure is the best fit for you.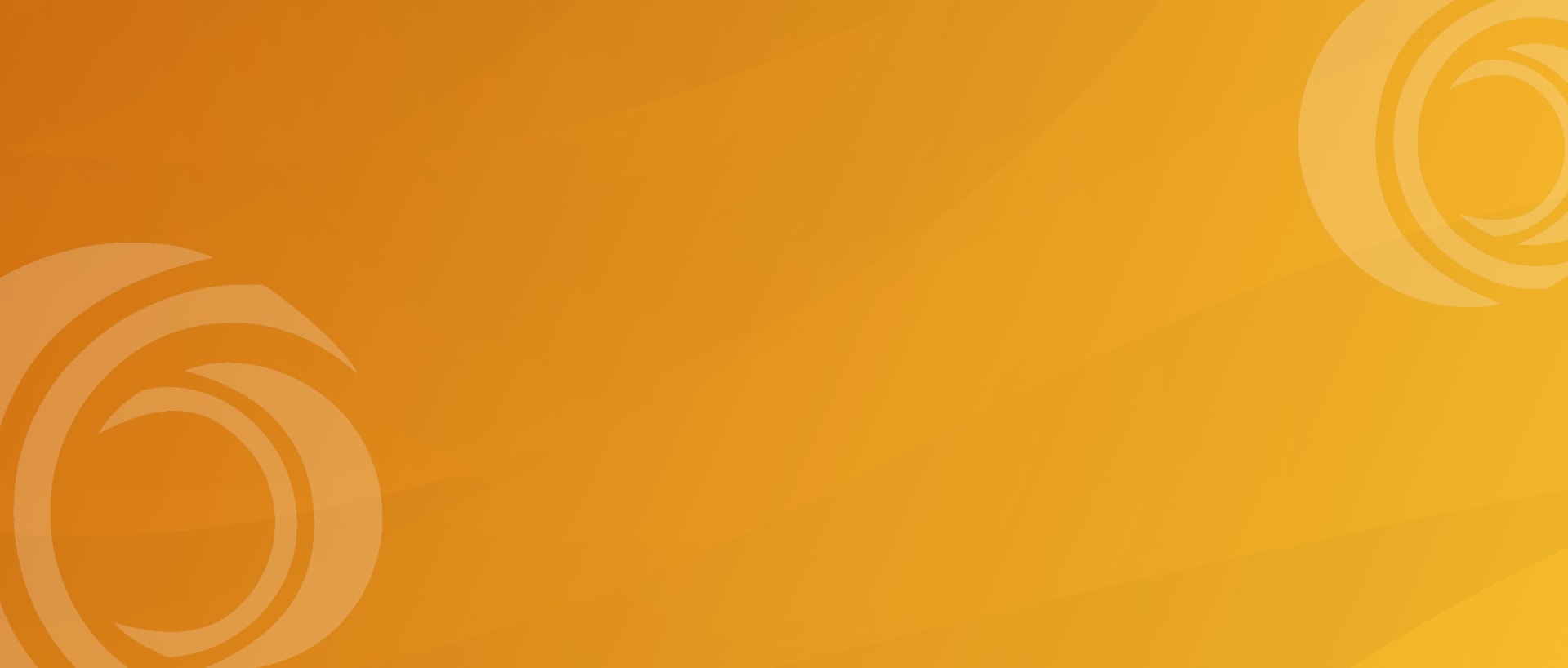 Exploring LASIK Vision Correction
At Capital City Vision Center, we offer consultation services for patients seeking to undergo laser-assisted in situ keratomileusis (LASIK) to correct their vision. Our team is well-equipped to walk you through your questions or concerns and determine if you are a good fit.
During the LASIK Procedure
During the procedure, your surgeon uses a precision instrument to create a small flap to access the part of your cornea that will be reshaped. Using the excimer laser, your surgeon removes tiny amounts of corneal tissue to correct your refractive error.
Following the reshaping process, your surgeon places the flap back into place to heal. LASIK is a quick procedure that can usually be completed in 30 minutes or less.
LASIK Healing Process
Immediately following the surgery, your eyes may feel itchy and watery, or you may experience a burning sensation. Pain following surgery is rare, and patients usually heal without needing stitches.
You may be given over-the-counter pain medication or eye drops to manage discomfort. It can take around 2–3 months for your eyes to heal completely and your vision to stabilize following surgery.
Our team schedules follow-up appointments as a part of your post-operative care to monitor your healing process.
LASIK Results
LASIK surgery has a high success rate, and more than 80% of people who have had the surgery no longer need their glasses or contact lenses for most activities.
Your final vision correction results will depend on the severity of your vision conditions and the specific type of refractive errors you have. Recovery time can vary, but our team is in your corner to help monitor your vision throughout the entire process.

Helping You Achieve Your Vision Goals
Our consultation services are all about preparing you for laser eye surgery. We understand that laser eye surgery can be a difficult decision, so we strive to help you understand the process and feel at ease.
Contact us to schedule an appointment and prepare for your laser eye surgery procedure.
Check Out Our Unique Frame Selection
Are you ready to find your next favorite pair of glasses? Browse through our various brands and styles by visiting us today!
Where to Find Us
We are located just east of the Meridian Mall on West Grand River Avenue—a part of Dusty's Plaza. We offer dedicated parking for CCVC patients right out front of our door. Please call for further directions—we are happy to help you navigate.
Our Address
1865 West Grand River Ave.

Okemos

,

MI

48864
Hours of Operation
Monday

:

7:30 AM

–

7:30 PM

Tuesday

:

8:00 AM

–

5:00 PM

Wednesday

:

7:30 AM

–

7:30 PM

Thursday

:

7:30 AM

–

7:30 PM

Friday

:

Closed

Saturday

:

Closed

Sunday

:

Closed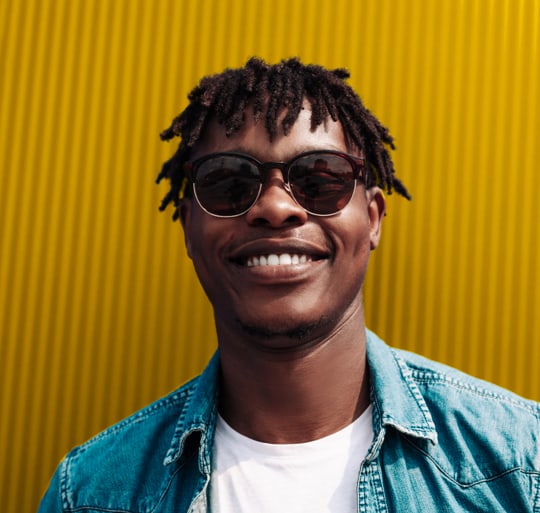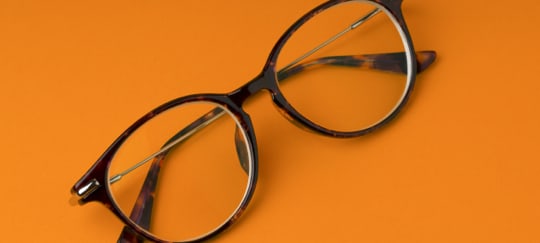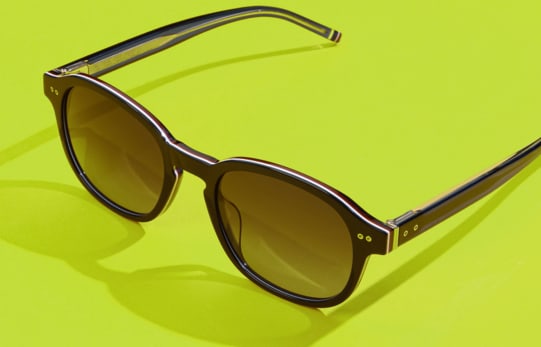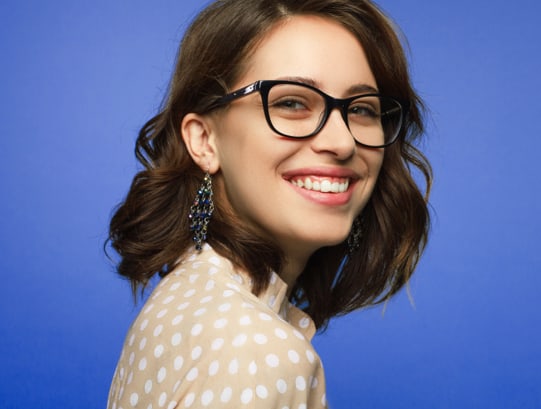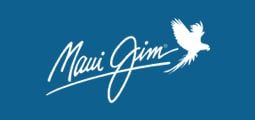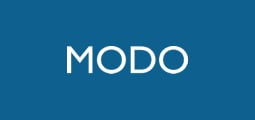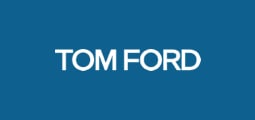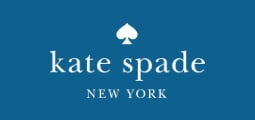 Check us out on Instagram
This error message is only visible to WordPress admins
Error: No feed found.
Please go to the Instagram Feed settings page to create a feed.